We care for safety
Ever since we have started in 1991, all we do revolves around the safety of chemical processes. To many of our customers, we represent a firm element in their supply chain for many years. We know their safety culture and their chemical plants and help them to accelerate the progress, from product idea during the development of the chemical process and its scale up into their Multiproduct facility.
The right chemical process - our passion
We have built a leading expertise to investigate and to visualise the inherent hazards of all steps of chemical processes.
But our services are not limited to safety analyses. Based on comprehensive knowledge of the chemical process, we assess them with regard to feasibility in your plant. Depending on the objective, safety, economic efficiency, quality assurance or environmental safety, we develop the right chemical process for your plant.
We perform this scientific work in our well-equipped laboratories with the latest infrastructure.
All chemical processes can be run and investigated for safety, quality and efficiency.
All chemical and physical handling steps can be investigated for safety.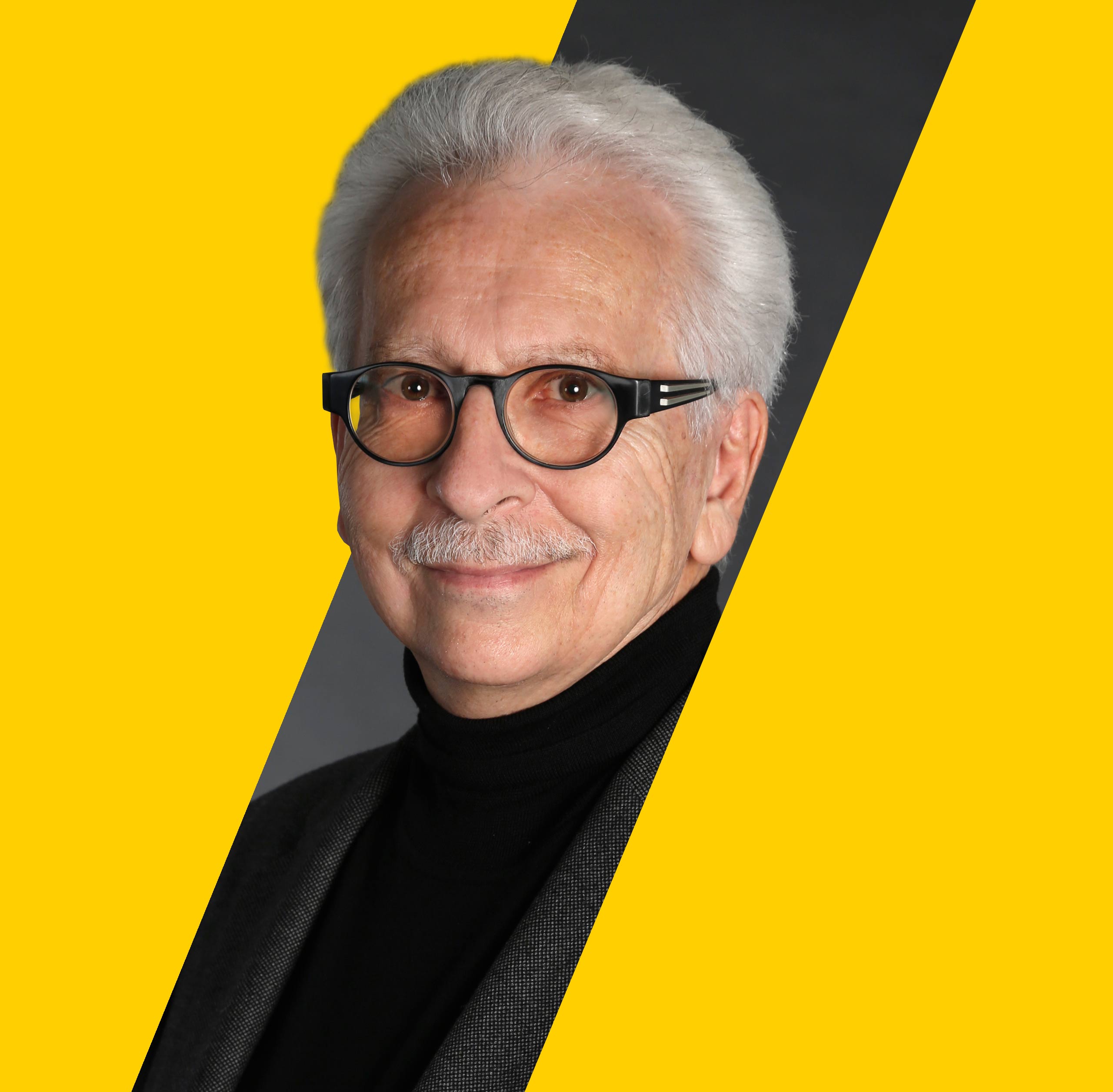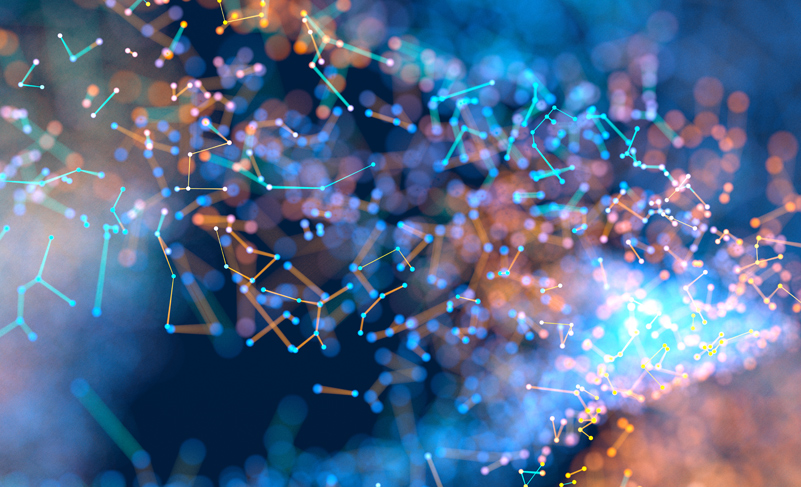 Our Vison
Increase in added value of our services for our customers. This means:
further development of our range of services in the areas of process development, process optimization and process scaling.
Improvement of the technical possibilities to follow reaction processes online and thus to make the reaction mechanisms of complex reaction visible.
Support with complicated scale-up problems.
Assistance with feasibility studies for the reactor design.
And the broadening of the range of services for out-sourcing and in-sourcing of chemical processes.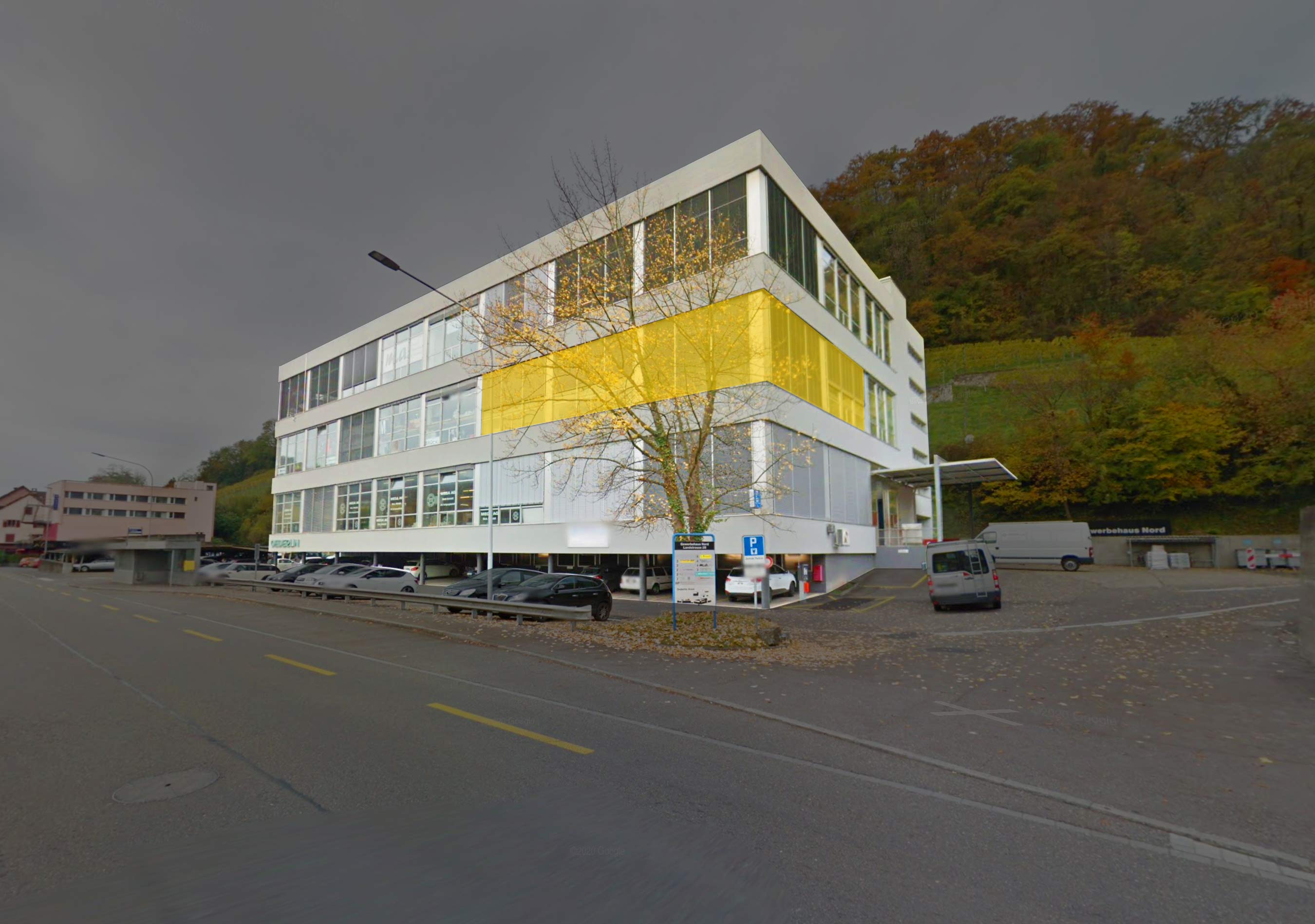 Facility
Our company is located in a commercial building. There are many different companies. So we benefit from other companies, such as mechanical and electronic workshops. This helps us to make fast special work pieces that we need for special experiments.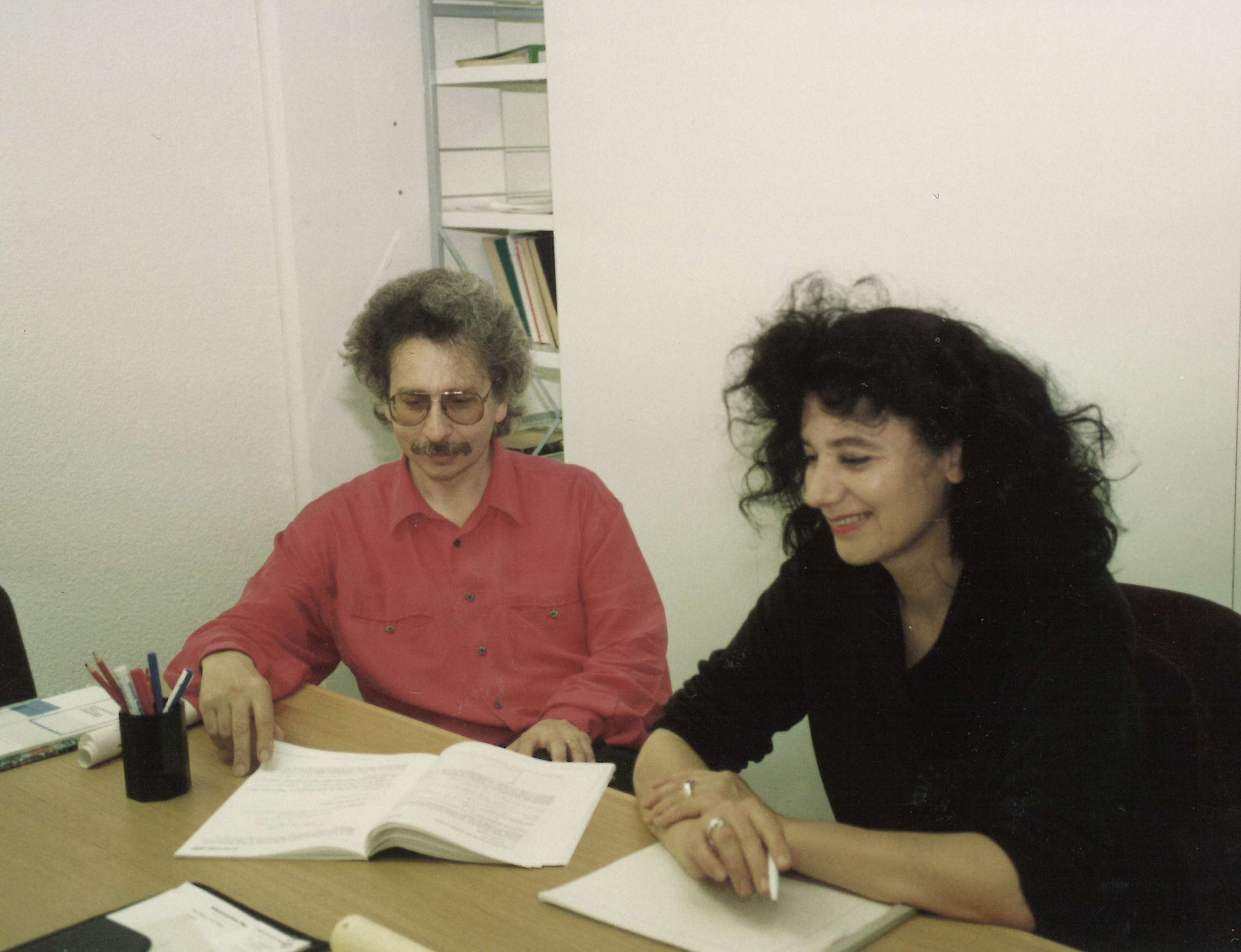 Our History
1991 Foundation of the company SCHNYDER Safety in Chemistry, a scientific laboratory and consultancy for identification of the hazards potentials in chemical and thermal processes and development of safety-integrated chemical processes.
1995 Foundation of the company SCHNYDER Safety in Chemistry Ltd.
2005 SCHNYDER Safety in chemistry Ltd. buys the central safety laboratories of CLARIANT (infrastructure and methods). Set-up of the overall service for the safety assessment of all steps of chemical processes. Operating two sites, Rieden at Baden und Schweizerhalle Muttenz.
2009 merging of the two sites in the headquarters in Rieden at Baden.
We have learned a lot through our many years of activity in our interesting field. From time to time we generalize the knowledge we have acquired and pass it on in the form of lectures to our customers or in specialist forums and in the form of published case studies.