SAFETY IN THE
CHEMICAL PROCESS INDUSTRY
Comprehensive process knowledge − the most important element to improve the safety and ecobalance of your chemical plant.
Process safety
Environmental safety
Product safety
Assured repeatability
Safety − Ecology − Economy
Your vision of safely running chemical processes. We are your partner.
NOTHING LEFT TO CHANCE
Only a few chemicals are produced in specially built plants. Such plants are able to control all the known hazards of their processes.
Most chemicals are manufactured in multi-product plants that have a modular structure. Their process steps are carried out in modules. Because of that, Multi-Product Chemistry has a broad spectrum of dangers. That lies in the fact that chemical processes are carried out in plants that are not tailored to controll the dangers of the processes in question.
Comprehensive process knowledge is prerequisite to show whether the Multi-product plant is able to control the process dangers.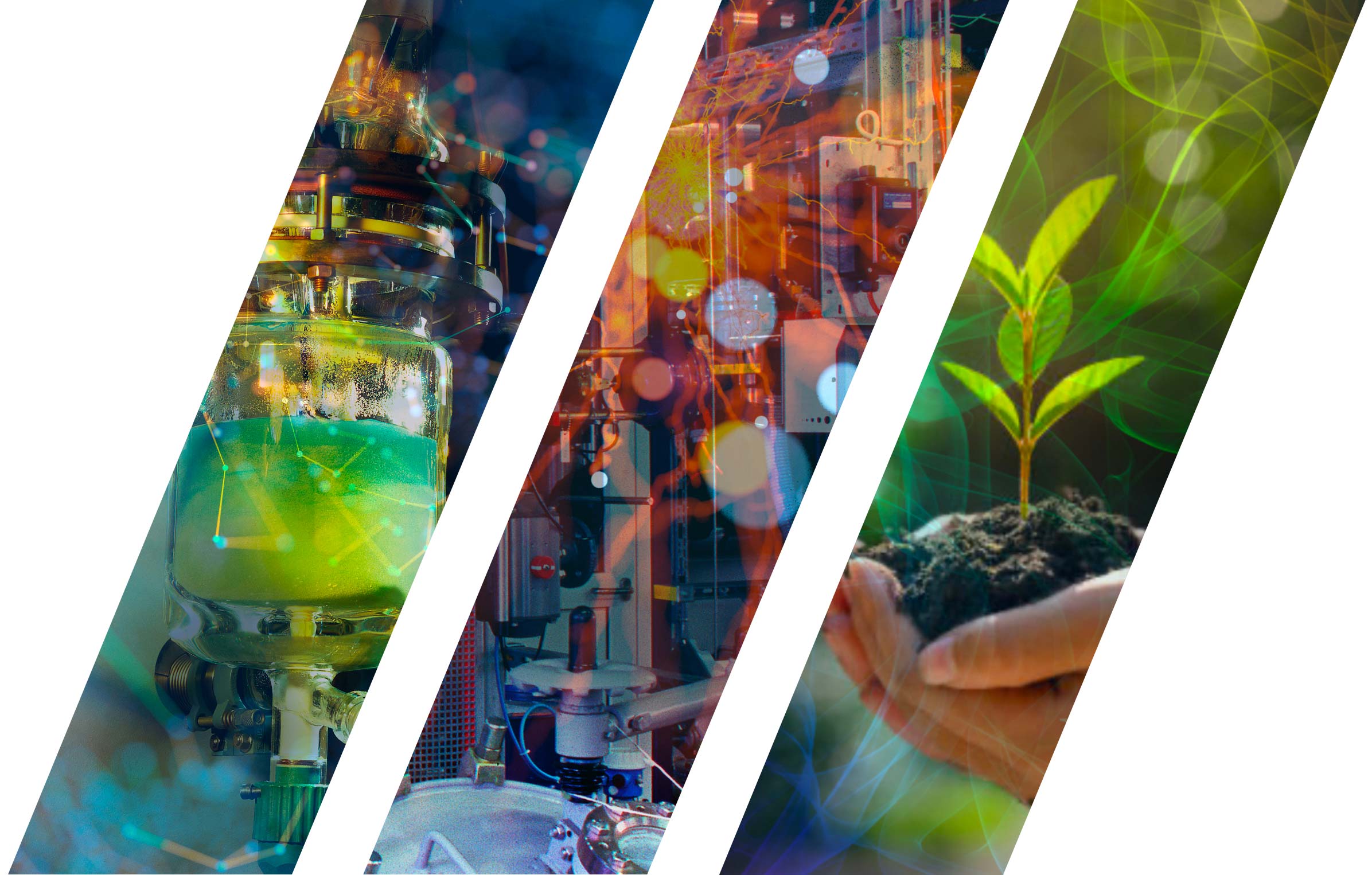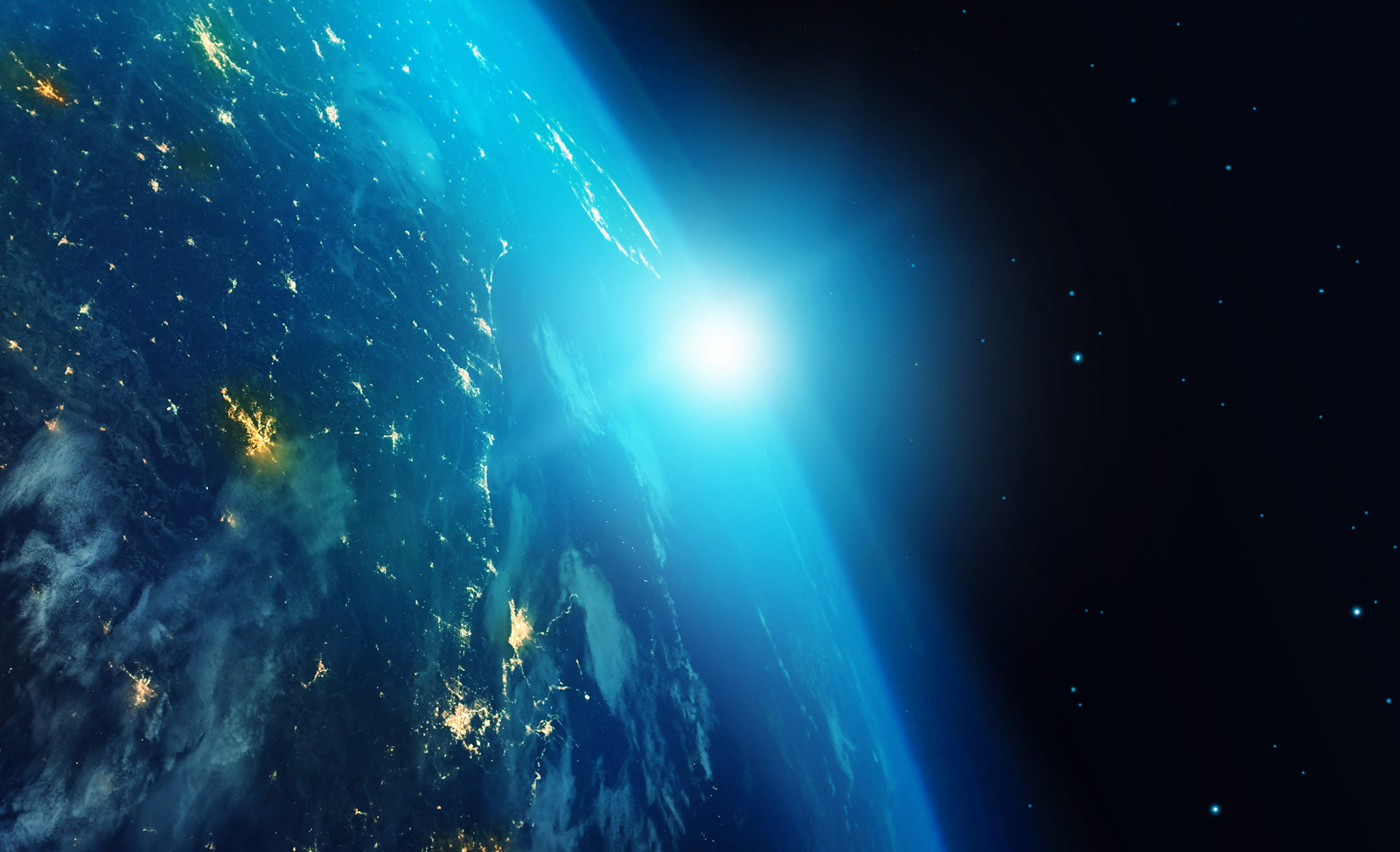 ACTIVE WORLDWIDE
We study chemical processes and assess the dangers of all process steps in relation to the modules in which they are carried out.
We support small, medium and large companies from all over the world. Across all branches of the chemical industry that carry out chemical reaction processes.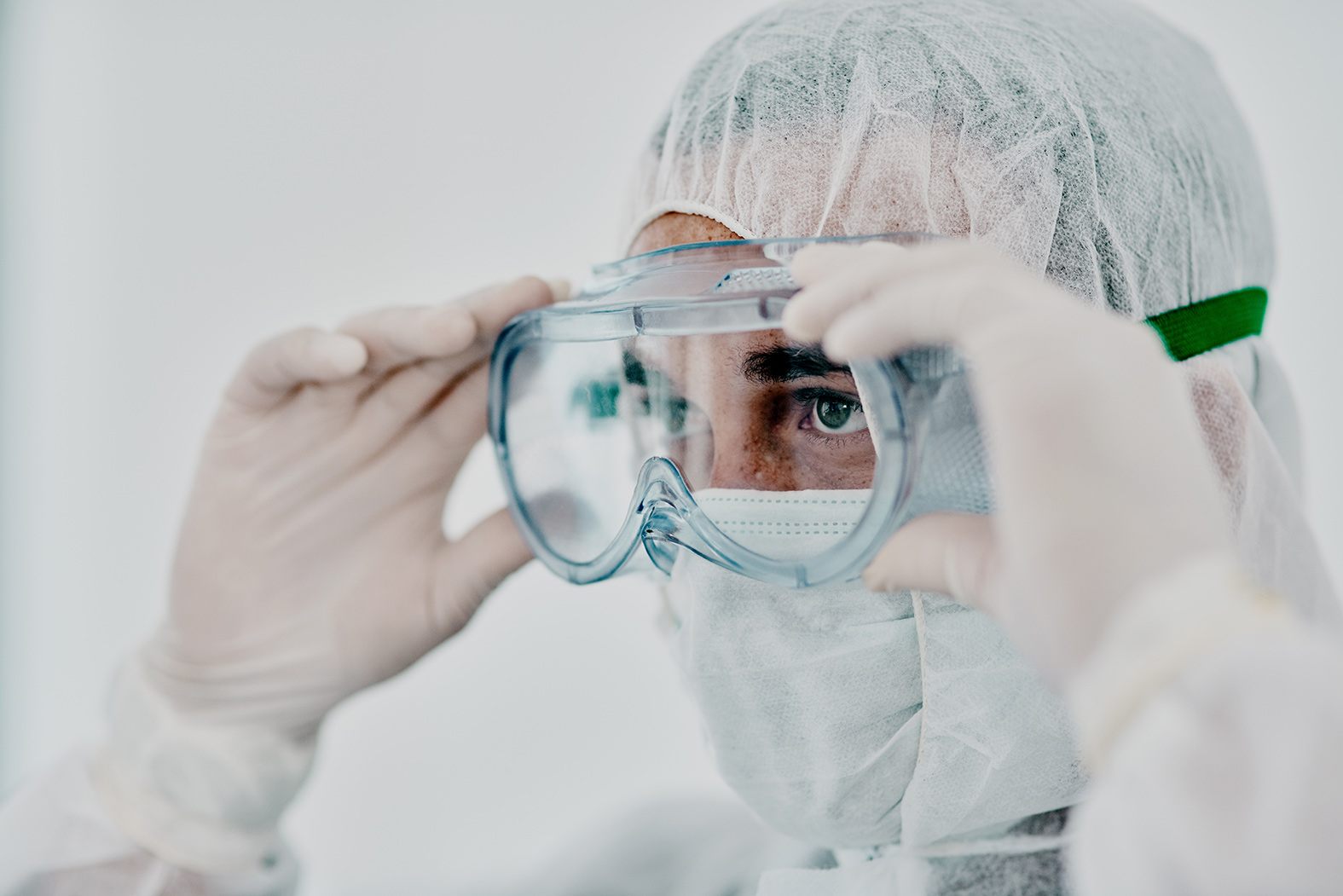 VISUALISING THE DANGER
Because the chemical process consists of different process steps that are carried out in separate modules, the inherent dangers of each process step must be visualized with safety analyzes.
We examine chemical and thermal process steps for inherent dangers, technical feasibility and compliance with internal and external regulations.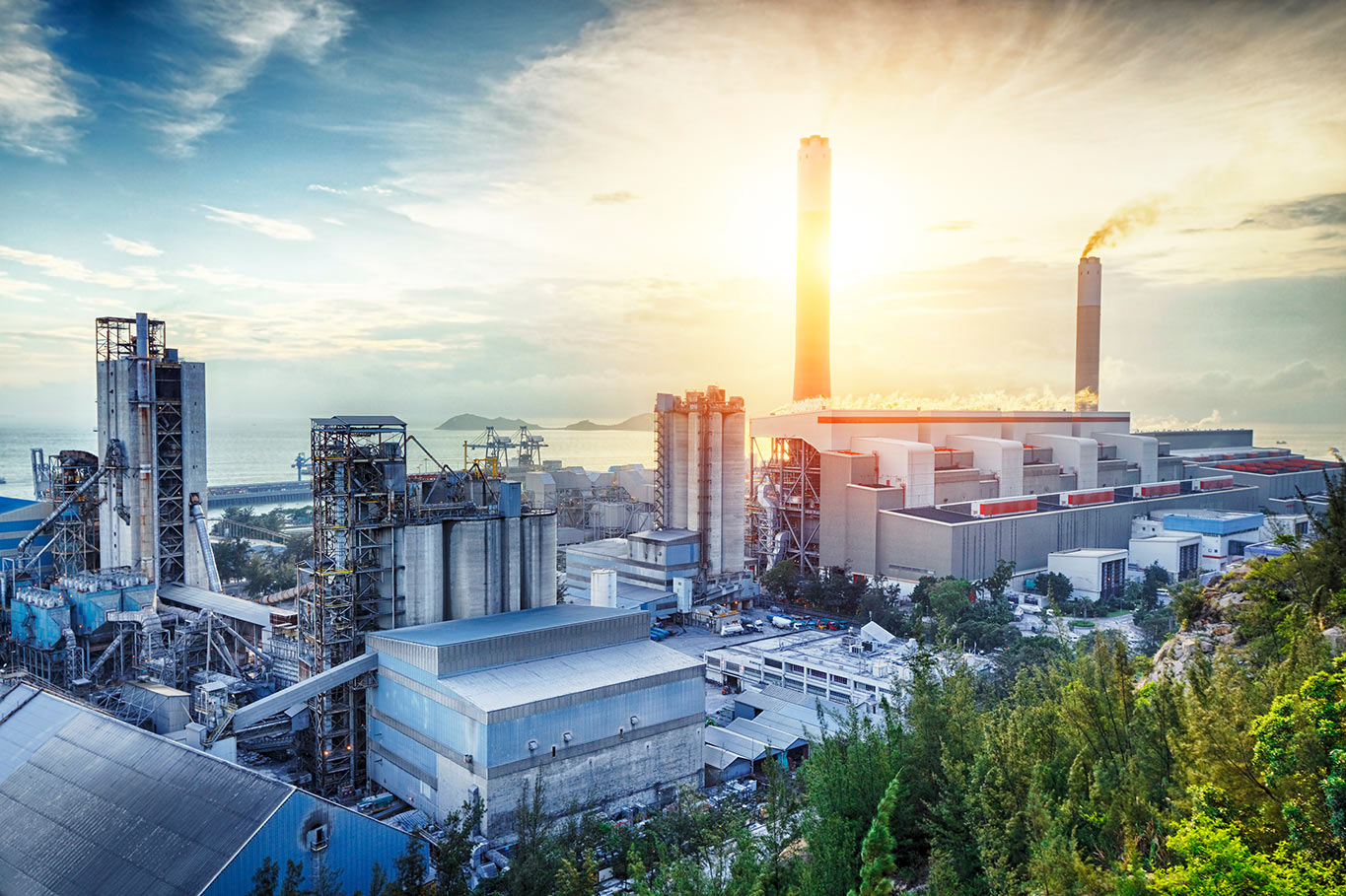 Outsourcing of Chemical processes
Outsourcing a chemical process involves great risks. The reason is that the chemical process, its plant and the organization, represent a whole which is embedded in a historically grown safety culture of a company.
Comprehensive process knowledge is the base to assess whether the chemical process can also be operated safely in the new system.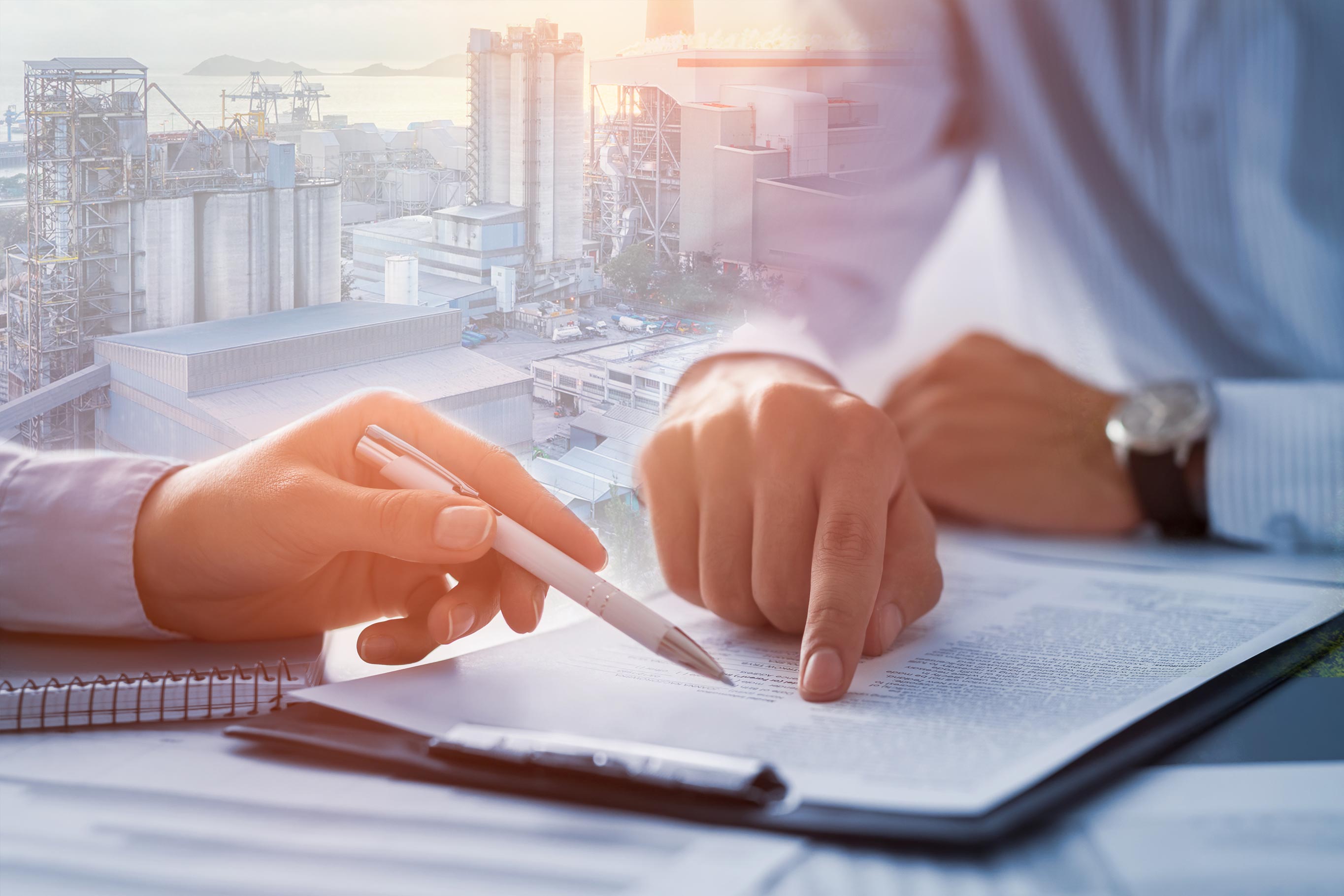 No long term contracts
We do not have long-term contracts with our customers. We work on a project basis. Nevertheless, we have long-standing customers. We are ready for them if they decide to use our services.
We offer the chemical process industry a "Chemical Engineering Service" with its own state-of-the-art laboratories that provide the professionalism required to visualize the inherent dangers of chemical processes and to develop economically safe integrated chemical processes.
This service is intended to help the chemical process industry to prevent reactor accidents, to accelerate the speed of chemical process development and so to improve its competitiveness in the market.